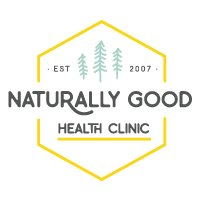 Our Blog
The Naturally Good Health Clinic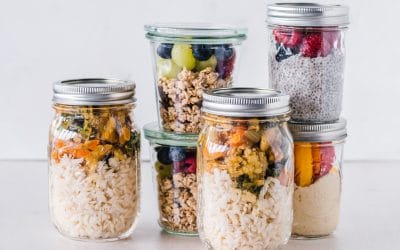 2019, Our Gift to You! Wouldn't it be great to get the year off to the best start possible? Would you like to make healthier food choices and have it all laid out for you? We thought that might be pretty amazing too, so we've decided to create a one week meal plan for...
read more

Customized Diet Plans
We are also are able to create customized diet plans to help show you
exactly what to eat! This is awesome when you've been told you're sensitive to
gluten, dairy, eggs and sugar!
Book your appointment today.
It's time to stop doing this on your own and get some expert advice.
1904-B 20 Ave NW Calgary, Alberta T2M 1H5
info@naturallygoodhealth.com