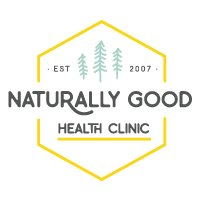 Dr. Hajnalka Pinter
Naturopathic Doctor, BSc ND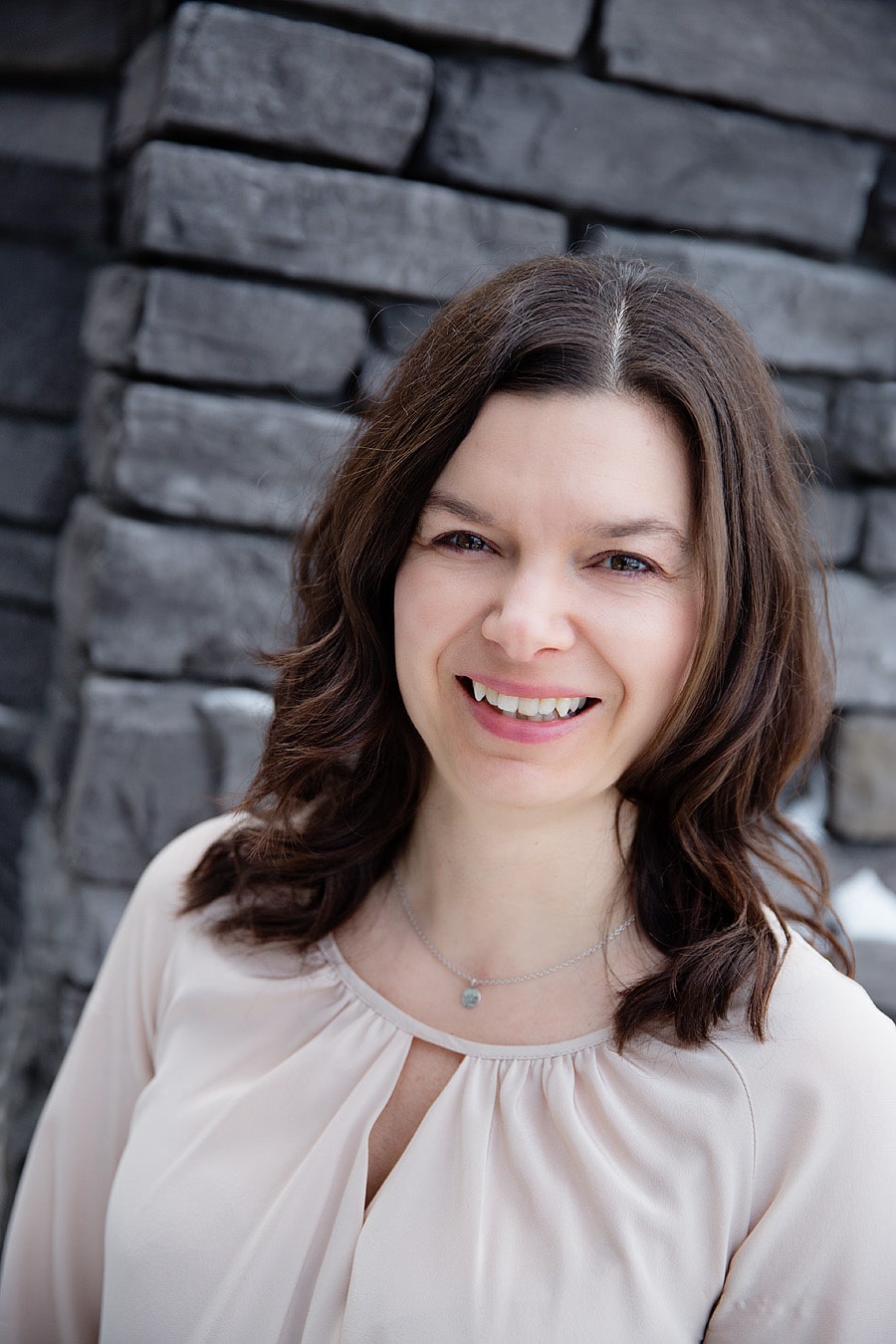 Dr. Hajnalka Pinter 
Naturopathic Doctor, BSc, ND
My interest in natural health began in my childhood. I grew up in a household with parents that opted for healthy traditional foods, grew a vegetable garden, drank herbal teas and spent time outdoors. When I encountered health concerns, it seemed natural to consult with an alternative health care provider. I became interested in cleansing, outdoor activities and helping others. I went on to complete a Bachelor of Science from the University of Calgary in Ecology, then graduated from a four-year doctorate program at the Canadian College of Naturopathic Medicine in 2005.
Based at the Naturally Good Health Clinic, I have a practice in naturopathic family medicine with a focus on detox and aligning chronic illnesses such as digestive concerns, immune dysregulation, skin conditions, balancing male and female hormones, regulating the nervous system, gentle fertility and pregnancy care, and pediatrics.
My goal is to improve your health status and quality of life, to facilitate healing through effective therapies to reconnect with yourself and natural rhythms in the body, and to counsel you on what nutrition and lifestyle choices will work best for you. This will allow you to bring more happiness and peace into your life. This renewed sense of vitality and balance allows you to freely pursue your true purpose.
My Approach & Experience
My treatment approach focuses on removing blockages and eliminating toxins, both physical and emotional that may hinder the body from self-healing and regulating, then supporting the organs and functions in the body to create equilibrium. I prefer to be a minimalist, giving only treatments and supplements that are necessary, in an order the body can handle and integrate to create positive change. It is important to respect the subtle changes as the body attempts to heal.
I have a strong focus on homeopathic medicine, which helps patients identify and address connections between their physical and mental/emotional symptoms. Additional therapeutic techniques such as; herbal medicine, acupuncture, nutritional supplements, detoxification/drainage, hydrotherapy, are used to restore a state of homeostasis and health.
Further studies led me to India and within North America to study advanced classical homeopathy and to learn the analysis and treatment methods developed by some of the world's leaders in homeopathy. I have additional certification in Biotherapeutic DrainageTM, Herbal Therapeutic Protocols and Reiki.
I enjoy working with people of all ages especially those that are feeling stuck in patterns or are never well since an event, are overly sensitive to their environment, pharmaceuticals or even supplements, or are unsure how to make a change. I am passionate about helping others and passing on information that I have learned and gained through experience.
My Background
I am an outdoor enthusiast and enjoy hiking, backpacking, cross country skiing and yoga. I have volunteered for many years as a Scout leader, counselling adolescents and children in caring, compassion and leadership. As an environmentalist, I am interested in issues of conservation and sustainability, and how the environment affects our health.
I am licensed and in good standing with the College of Naturopathic Doctors of Alberta (CNDA) and the Canadian Association of Naturopathic Doctors (CAND).
Contact Us
Ask a question or inquire about booking an appointment below.
1904-B 20 Ave NW Calgary, Alberta T2M 1H5
info@naturallygoodhealth.com