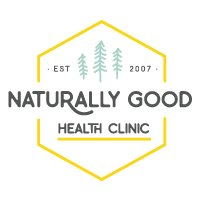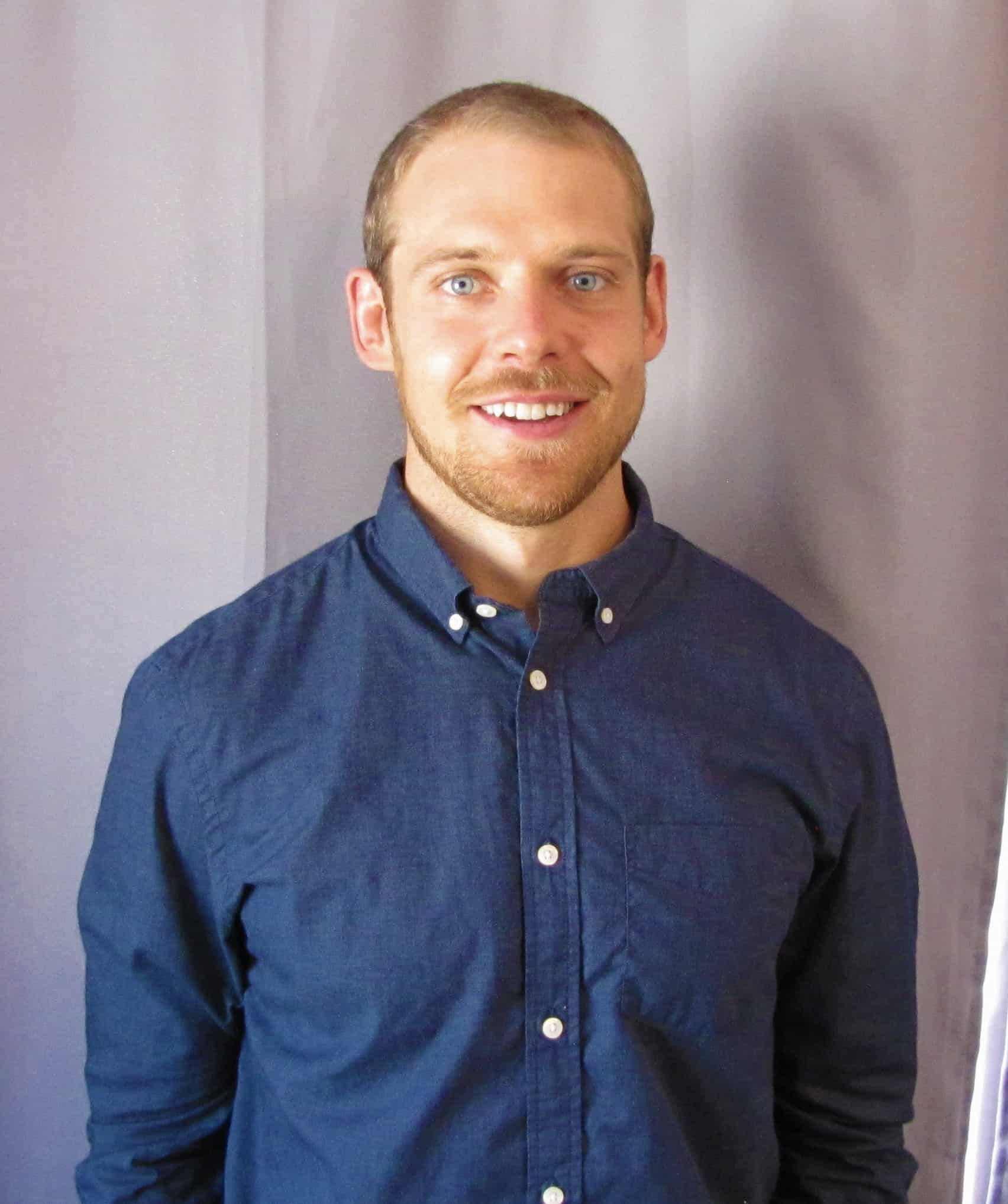 Joshua Blair
M.OMSc
Hello, I'm Joshua Blair, M.OMSc. I earned my Osteopathic diploma at the Canadian Academy of Osteopathy in 2019. What got me into it? In 2014, at the tender age of 22, after years of sports and probably a bit too much rugby, I stumbled into an osteopath's office as I heard they could help me with some post-concussion symptoms I was experiencing for about 10 months. After a couple of treatments, I walked out seeing clearer and I was able to exercise again, finally without the fog. Oh, and I could actually sit in a car for more than 10 minutes without squirming around. I felt better than I had in years. 

Through my years learning about osteopathy, it still blows my mind how little discomfort and how little force can be used to free up the body to work properly again. Sure, the days after a treatment can be rough as your body starts to move again, but the general sense of health and wellness gained in the long run is worth it. The fact that everyone is different really comes out in the shape of the body and how it moves, it makes each human puzzle that walks through my door more exciting. I am fascinated by the healing power of the body when it is free to move again, and look forward to helping you find the structural cause of what is holding your health back.
Contact Us
Ask a question or inquire about booking an appointment below.
1904-B 20 Ave NW Calgary, Alberta T2M 1H5
info@naturallygoodhealth.com