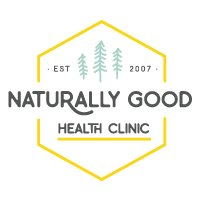 Improve and reclaim
your health
Support For Hormone Issues
Enough Already. Let's get you feeling better.
It's no mistake that you've found yourself here, you're frustrated with how you've been feeling for a long time and you've been doing a lot of work to try and figure things out. I bet you've had all the blood tests and tried a bunch of supplements, but things don't seem to be adding up. You're still too tired and missing out on all the fun of your busy life. Maybe you feel like your thyroid is not functioning, your hormones have forgotten how to work, or that your digestion is good one day but not the next.
It's time to stop doing this on your own and get some expert advice. I've helped hundreds of people just like you to get their life back using effective, natural, scientific solutions. In particular, we excel at: finding the hidden causes for your health issues / dramatically improving energy levels, mental clarity and sleep / helping you transform into your old self– giving you that spark again / using cutting-edge laboratory testing to help individualize your healing process.
I'm a Naturopathic Doctor who's been practicing in the Calgary area for 14 years with a special interest in treating hormone issues by finding the root cause and if you're ready to leave your sluggish life behind and conquer your hormones, first Like our Facebook page, we share great tips and articles to help you live better everyday.
Service 1
Praesent sapien massa, convallis a pellentesque nec, egestas non nisi. Vivamus suscipit tortor eget felis porttitor
Service 2
Praesent sapien massa, convallis a pellentesque nec, egestas non nisi. Vivamus suscipit tortor eget felis porttitor
Service 3
Praesent sapien massa, convallis a pellentesque nec, egestas non nisi. Vivamus suscipit tortor eget felis porttitor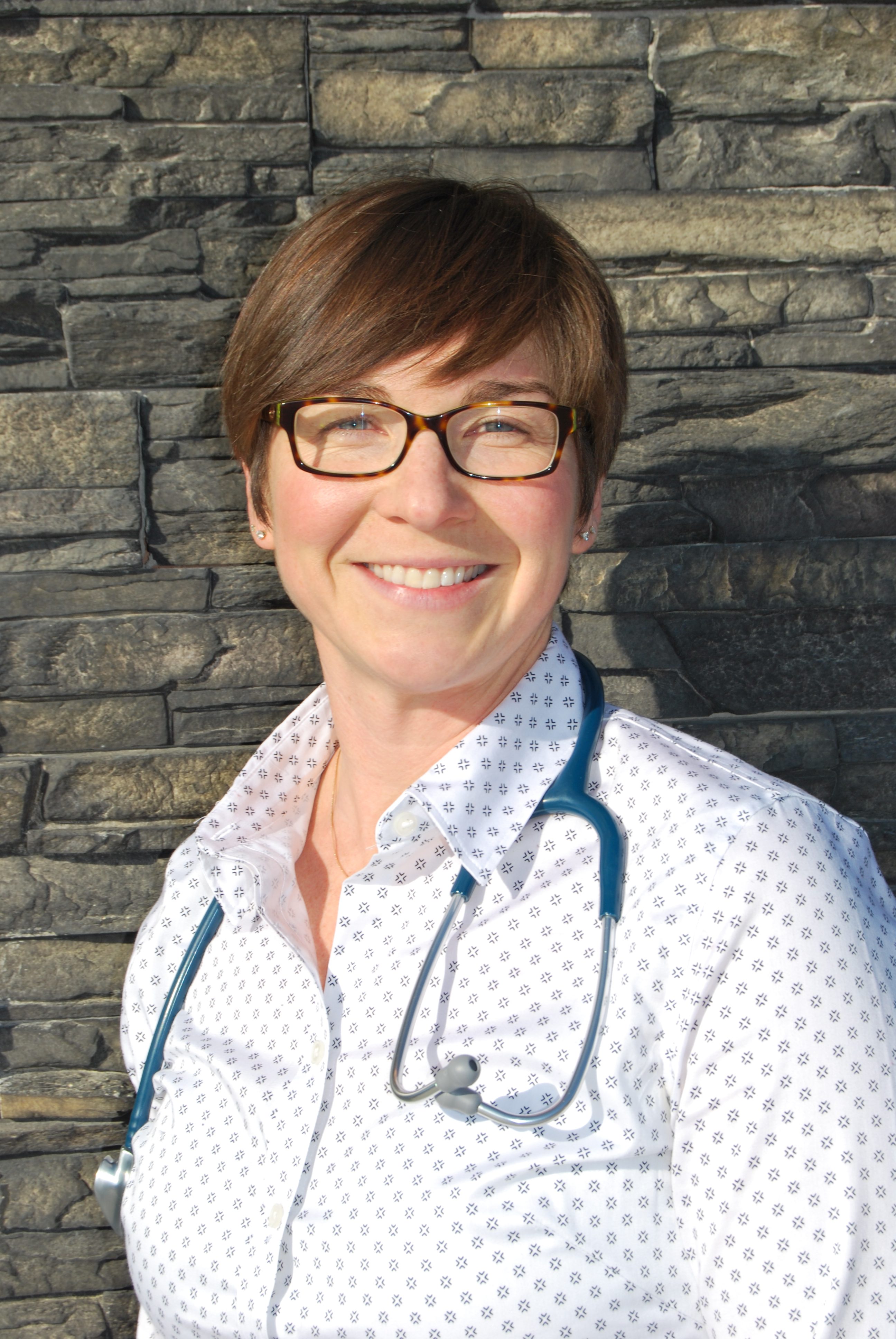 Dr. Rebecca Sagan BSc ND
I'm Dr. Rebecca Sagan ND, I earned a B.Sc. (Biology) from the University of Lethbridge and then went on to complete the 4 year naturopathic medicine program at the Canadian College of Naturopathic Medicine in Toronto graduating in 2003. Naturopathic medicine became a part of my world after being diagnosed with ulcerative colitis at 21 years of age.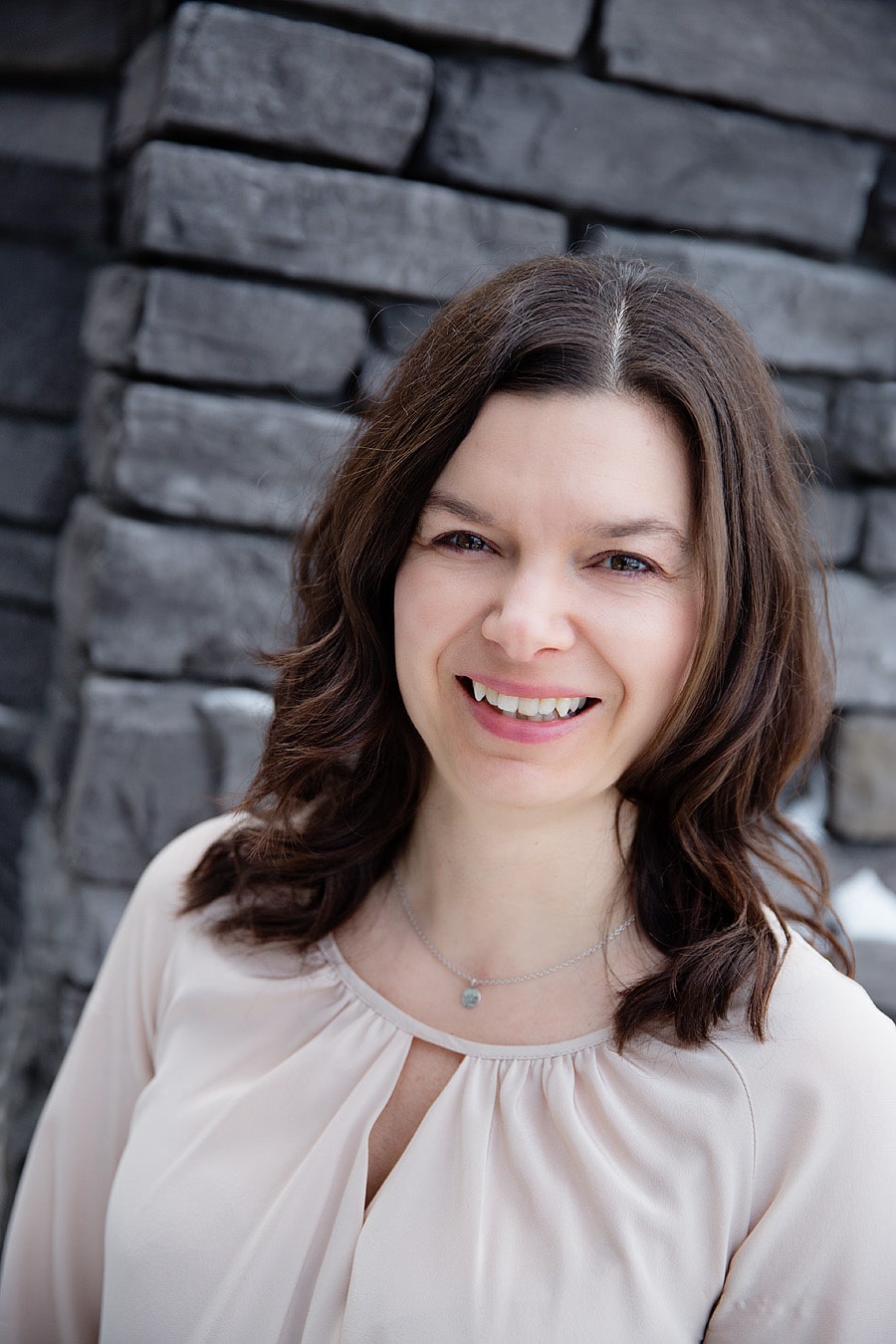 Dr. Hajnalka Pinter BSC ND
My goal is to improve your health status and quality of life, to facilitate healing through gentle therapies in order to reconnect with yourself and natural rhythms in the body, and to counsel you on what nutrition and lifestyle choices will work best for you. This will allow you to bring more happiness and peace into your life. This renewed sense of vitality and balance allows you to more freely pursue your true purpose.
"Dr. Sagan is friendly. caring, knowledgeable and professional. I appreciate that my concerns are listened to carefully; then appropriate steps taken to remedy the basic cause/condition– rather than just the symptoms. The UNDA line of remedies has been very successful in treating the migraines that have plagued me for 50 years. Now we're working on insomnia. :)"
"I started seeing Dr. Sagan just over a year ago. After just three appointments, I was feeling better than I had felt in years. I had been so tired all the time it was affecting my professional and personal life.During my first visit, Dr. Sagan put me on ThyroCare. I had all of the symptoms of a thyroid condition, but my blood test results were showing up negative. She also asked me to take and record my temperature several times a day for a week.
Frequently Asked Questions
What is Naturopathic Medicine?
The goal of Naturopathic Medicine is to enhance health, prevent illness and treat disease by supporting our in-born healing abilities with natural substances and treatments.
Treatments commonly used in practice include: nutrition and nutritional supplementation, botanical (herbal) medicine, chinese medicine and acupuncture, Bowen therapy, homeopathy and hydrotherapy.
When you begin visiting a Naturopathic Doctor, a thorough medical history will be taken, followed by a physical exam. A lot of talking needs to be done in order for the Naturopath to have a good idea about what is happening with you.
READ MORE >>
What is Homeopathy?
Homeopathy is one of many modalities that a Naturopathic Doctor is trained to provide. It is an effective treatment system that works with the body's natural tendency to heal itself. In 1796, Samuel Hahnemann, a German doctor, discovered that when a person is diagnosed with an illness, the way they experience their symptoms can be very different from another person with the same condition. He found that instead of using medicine to oppose the disease, as in mainstream medicine, using a minute amount of medicine, that would cause the same symptoms if taken in large amounts, could cure the present condition. He called this system, homeopathy, meaning similar suffering.
READ MORE >>
Contact Us
Ask a question or inquire about booking an appointment below.
1904-B 20 Ave NW Calgary, Alberta T2M 1H5
info@naturallygoodhealth.com