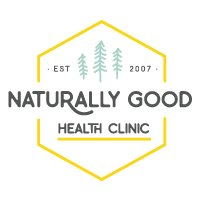 Finally, The Answer To Your Thyroid Issues, Without Drugs
When you suspect you have a thyroid issue and no one is giving you any answers, for sure that can seem overwhelming, I know.
Especially when the way it currently looks for you is ANYTHING but easy.
If you're being honest, it downright SUCKS.
You spend hours & hours everyday looking in the mirror, hoping that just one day you will be happy with your body
You are doing all of the right things – avoiding sugar, not eating past 8pm, exercising at least 3d per week – but you're simply NOT seeing the results.
You've read tons of books on hormone health and tried to follow their recommendations (your cupboard full of supplements proves that), but still, nothing is stable.
You're so focused on getting back "to normal" that you're worried you'll never figure it out. Maybe waiting it out is the answer. Spoiler: it's not.
You're not sure another course or program can help you, but you're ready for REAL answers. You're tired of wasting time, money, and energy on methods that give you ZERO results.

TRUTH BOMB
Your efforts thus far haven't helped you balance your hormones one bit.
Maybe they've given you some great ideas or things you know you "should" do, but you still somehow backslide into old habits, or overwhelm.
I know because I see my patients struggle with this over and over again, which is why I'm so excited to bring all of my expert solutions to YOU for a fraction of the cost.
My mission is to help all women regain control over their thyroid and love their bodies again.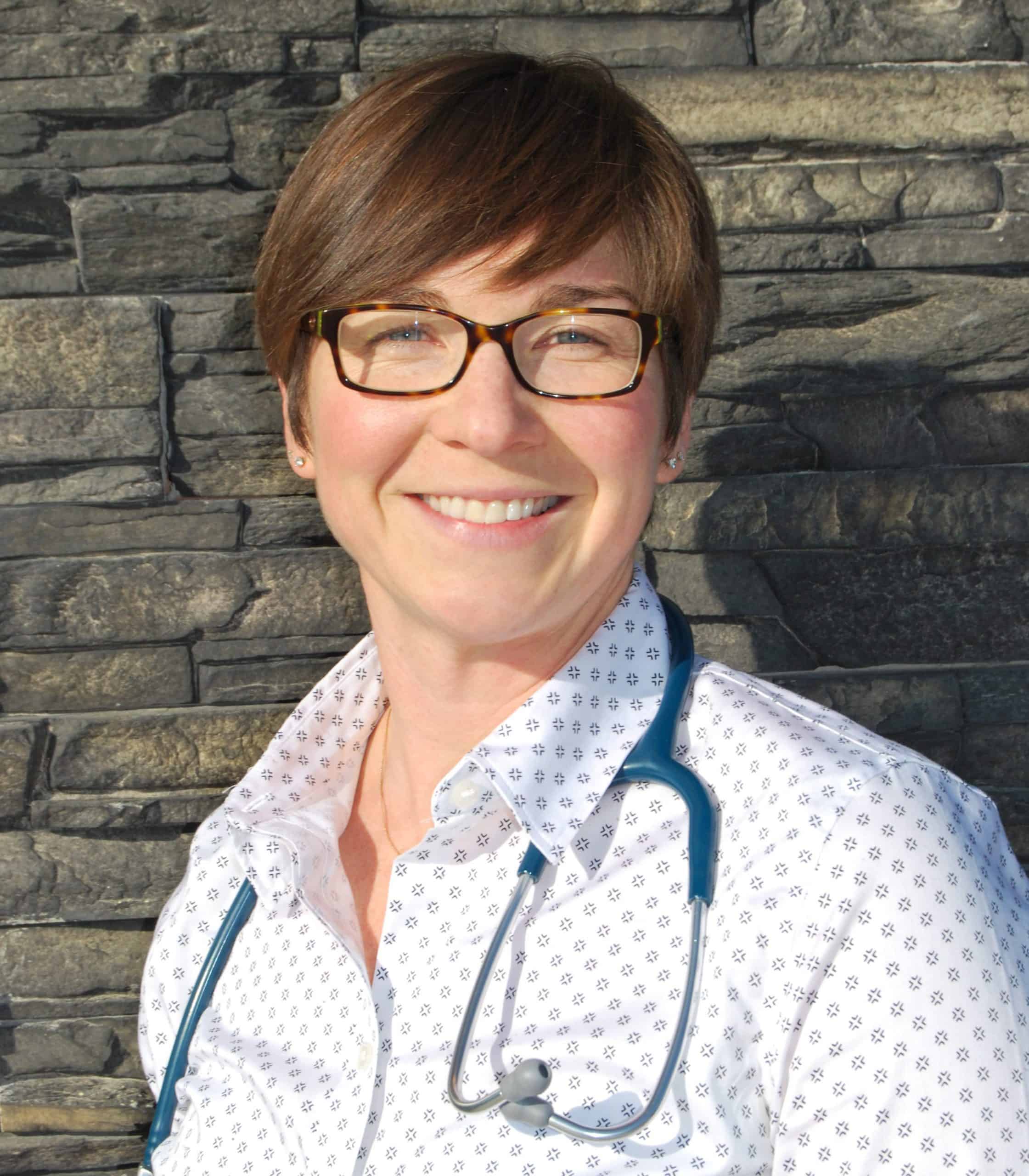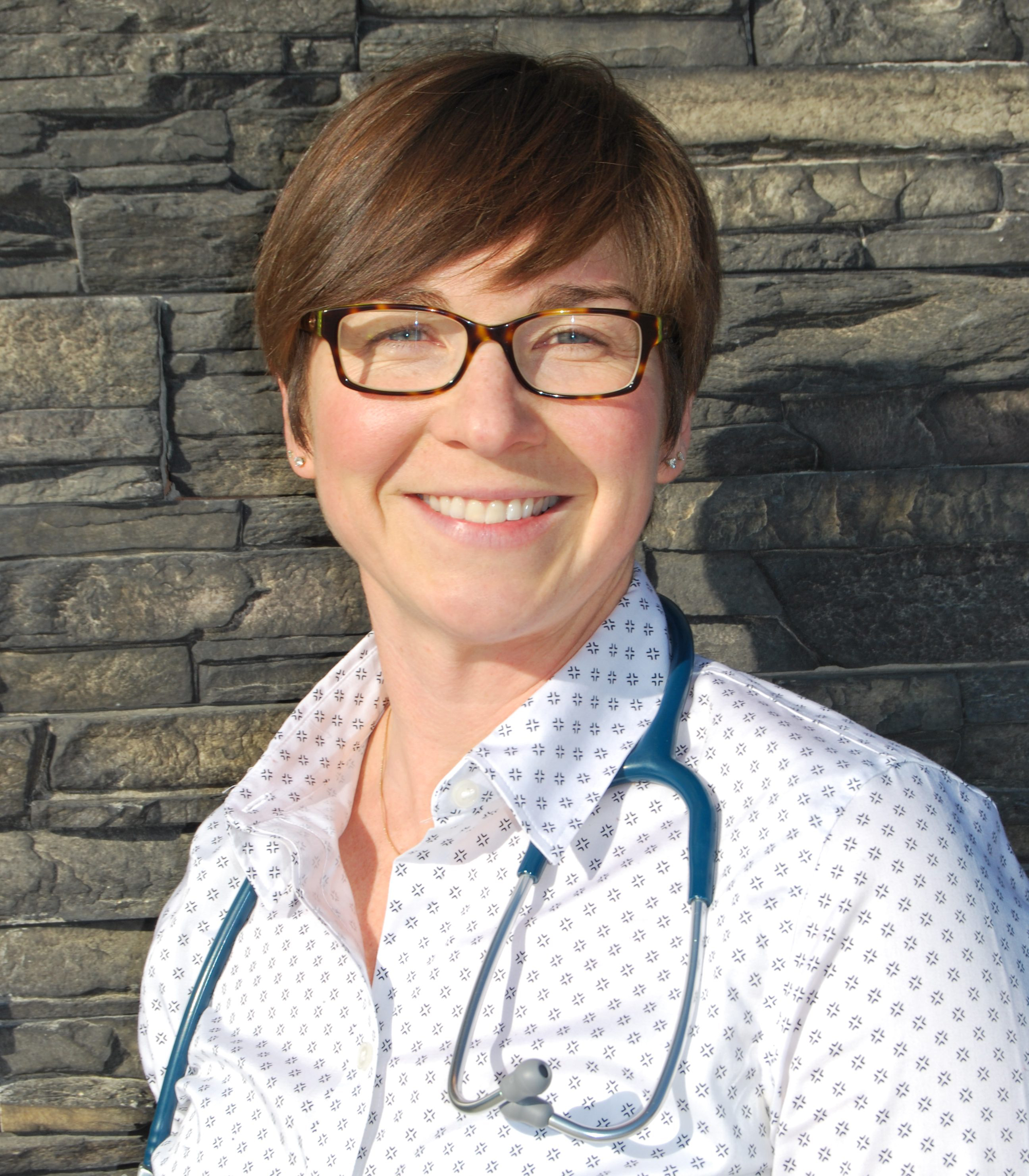 Hello, I'm Dr. Rebecca Sagan, ND,
and I help women, just like YOU, achieve complete thyroid balance with my almost two decades of experience and targeting knowledge of hypothyroid disease.
I have spent most of my career treating and supporting people with thyroid disorders.
Over the 19 years that I've been practicing, I have now realized many of the underlying issues that will cause the thyroid to become dysfunctional and to that end, I wanted to find a way to get this information to you RIGHT NOW.
A way where you could watch, listen, read and digest things at your own pace, but with a very clear path of where you need to focus your precious energy in order to get the best results.
Why Is Yours The Best Solution To The "Real" Problem?
Because you know what happens when you finally know how to treat your thyroid naturally?
You wake up every morning with actual ENERGY! Now you know that your low functioning thyroid wasn't just in your head and you have the know how to take control back!
You can fit into those clothes stuffed at the back of your closet and LOVE the reflection you see in the mirror. That woman looks damn good!! Glowing Even!
You have more TIME to do the things you love and be 100% present with the people in your life, now that your hormones are back into balance
ENROLL IN THE THYROID JUMPSTART PROGRAM NOW!
Imagine Being Able To Wake Up With Abudant & Sustainable Energy In As Little As 8 Weeks. For Real.
NOW YOU CAN WITH THE THYROID JUMPSTART PROGRAM!
An 8-Module course that will change your thyroid health forever
All of this information would take me multiple visits over many months to cover and that is why I wanted to get all of it down in one place where you can have access to it for as long as you need.
The videos are broken down into a once a week format, to give you time to work on what you've learned and to put a plan in place on how to address your next step or they could be watched even quicker, but be sure to watch each one!
WILL THIS WORK FOR YOU, YOU ASK?
How long does it take?
As soon as you enroll, you get immediate access to all 8 videos. If you were to sit and binge watch them, you can watch the entire program in under 2 hours… but then you need to start implementing to see the real changes happen.
How is it delivered?
All of the videos and added meal plans and worksheets are found on my website, so you can access this information from any device, anytime and anywhere you want to.
BUT DON'T TAKE MY WORD FOR IT… HERE ARE SOME WOMEN WHO WERE JUST WHERE YOU ARE NOW:
"Hi Rebecca, Just wanted to give you a quick update on my surgery. I had the surgery last Tuesday (July 10) and although I have had a couple up and down days everything has gone extremely well. I have had minimal swelling and very little discomfort. My range of motion is great, I went to Physio on Monday and it is 110 degrees. The physio guy said usually on the first visit he just works with clients on getting around better on crutches but with myself I have started on the bike (no resistance) and strengthening exercises, etc.I have been following your treatment plan diligently and firmly believe it has contributed immensely to my recovery. I want to thank you again for setting this up for me and I have been telling everyone how great it is!! Thanks again"
– Rick M.
"I started seeing Dr. Sagan just over a year ago. After just three appointments, I was feeling better than I had felt in years. I had been so tired all the time it was affecting my professional and personal life.During my first visit, Dr. Sagan put me on ThyroCare. I had all of the symptoms of a thyroid condition, but my blood test results were showing up negative. She also asked me to take and record my temperature several times a day for a week. After recording my temperature for a week, Dr. Sagan discovered that my temperature was way below normal (98.9 degrees F). So, in addition to taking ThyroCare, she prescribed me to start taking AdrenalPx L-BP. My temperature quickly returned to normal. I now take ThyroCare and AdrenalPx L-BP on a regular basis and I feel fantastic. After working all week, it is so nice to have the energy to be able to do the things which I enjoy doing on the weekends."
– DRL
"The Jumpstart your Thyroid program was just the boost of information
that I needed! The videos felt like I was sitting with Dr. Sagan in her
office, listening to her calm voice – I have always wanted to have a
reference so that I could remember all that we discussed. There are so
many great tips in the videos and in the workbook; I will go back to use
the materials often."
"As I made my way through the modules, with each weekly email prompt, I
realized that I still go back to old ways of thinking. For example, when
I want to lose weight, I make a 'rookie mistake' to overdo my exercise
and try to drastically reduce my calories. But that is not always
effective, I also need to consider other factors with my thyroid.
Another example that I had discussed many times with Dr. Sagan is to
clear out the toxins in my home. I had already taken several steps, but
had forgotten over the years why that was important, and a few harmful
things had slipped back in. It felt good to have the reinforcement that
I have been doing the right things to care for my health!"
~Jacquie Clarke, patient of Dr. Sagan for 15 years
Module 1: The Labs No One Tells You About.
Learn which labs to run and WHY they're so important. Finally feel confident in knowing why your thyroid is not the only thing to blame for your low thyroid symptoms.
Module 2: Setting the Foundation.
Without mastering this step, you will not be able to create and process your hormones. This module is 100% non-negotiable for all of my members!
Module 3: Get Ready to Marie Kondo!
It's time to tidy things up for your hormones. We need to stop polluting ourselves and here you will learn how to do just that. 
Module 4: Exercise, Diet and Essential Nutrients.
Learn how to exercise, fuel yourself, and get enough of these 5 essential nutrients and your energy issues may just have been solved!
Module 5: Fixing your gut, is fixing your health.
Whether it's bacterial, fungal, viral or parasitic, you have some level of gut imbalance if your hormones are out of whack.
Module 6: Your Other Hormones
What other hormones do you need to work on in order to get your thyroid balanced? We talk all about the other hormones in your symphony here!
Module 7:  Advanced Clinical Testing.
Don't Guess, Test! Testing brings clarity to your healing process. Here I teach you about the 3 tests I would recommend you invest in to get the answers you need to heal your gut, thyroid and other hormones.
Module 8: What Supplements should I take?
There are so many supplements out there, before you spend more money on "trying" things, here is a list of some of my top picks for detox, thyroid and adrenal supports.
AND I'M NOT DONE YET! HERE ARE YOUR BONUSES
A Complete Thyroid Balancing Workbook 
– This 19 page workbook will serve as your course textbook. It has everything you'll need to learn broken up in short, easy-to-digest modules, to help you implement what you learn in each video.
2-Week Complete Liver Detox Program
– This part is non-negotiable for all of my members. Using food first, we are going to clean those pipes and get your liver flowing perfectly again… when we do that, the thyroid can finally heal!
Quadruple Gut Check
– You are only as healthy as your digestive tract, so we're including 4 different gut healing programs for you to choose from: Paleo, Low-Fodmap, Anti-Candida and Gut Reset.
Thyroid Maintenance Program
 – 2 Weeks of repeatable thyroid-friendly recipes to keep you on track and keep your thyroid stable. The program will get you there, but these recipes keep you stable for life!
Quarterly Cleanse
– Every 3-4 months I recommend a good clean-up. Like seasonal tidying in our homes, our bodies collect a lot of junk over the season too, and this 2-week reset program is perfect to keep your body a fine-tuned healthy machine!
Total Bonus Package Value = $600. Yours FREE with Enrollment!
Here's what happens after you clickety-click that magical button!
You'll be taken to a page where you can choose to pay with paypal or credit card.
Right after you pay, you'll get a confirmation email with all of your fancy membership deets (where to go & how to log in)
Plus, if you ever have any questions, you get a direct line to contact me
DO YOU OFFER REFUNDS?
Yes, if you purchase the program and within the first 24 hours, decide this is not for you, you will be completely refunded.
WHAT'S THE DIFFERENCE BETWEEN THIS AND ALL THE OTHER COURSES ABOUT HYPOTHYROIDISM OUT THERE
This course incorporates my Naturopathic Doctor knowledge and 17 years of experience into a built for you course, to be able to watch, read, learn and then implement. I will help you to understand all the reasons for why your thyroid is struggling and what your next step should be. 
HOW DO I KNOW IF I'M STAYING ON TRACK?
I will send you a weekly email to check in and make sure you're staying on track, watching one video a week for the next 8 weeks.
WHAT IF I FALL BEHIND?
Don't worry, you will have life-time access to this information so you can come back to it whenever you need to!
HOW MUCH TIME DO I REALLY NEED TO DO THIS AND GET RESULTS?
This program is spread out over 8 weeks, many people notices results within the first 3 weeks as they begin to implement the diet and lifestyle changes!