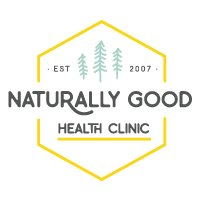 Dr. Rebecca Sagan
Naturopathic Doctor, BSc ND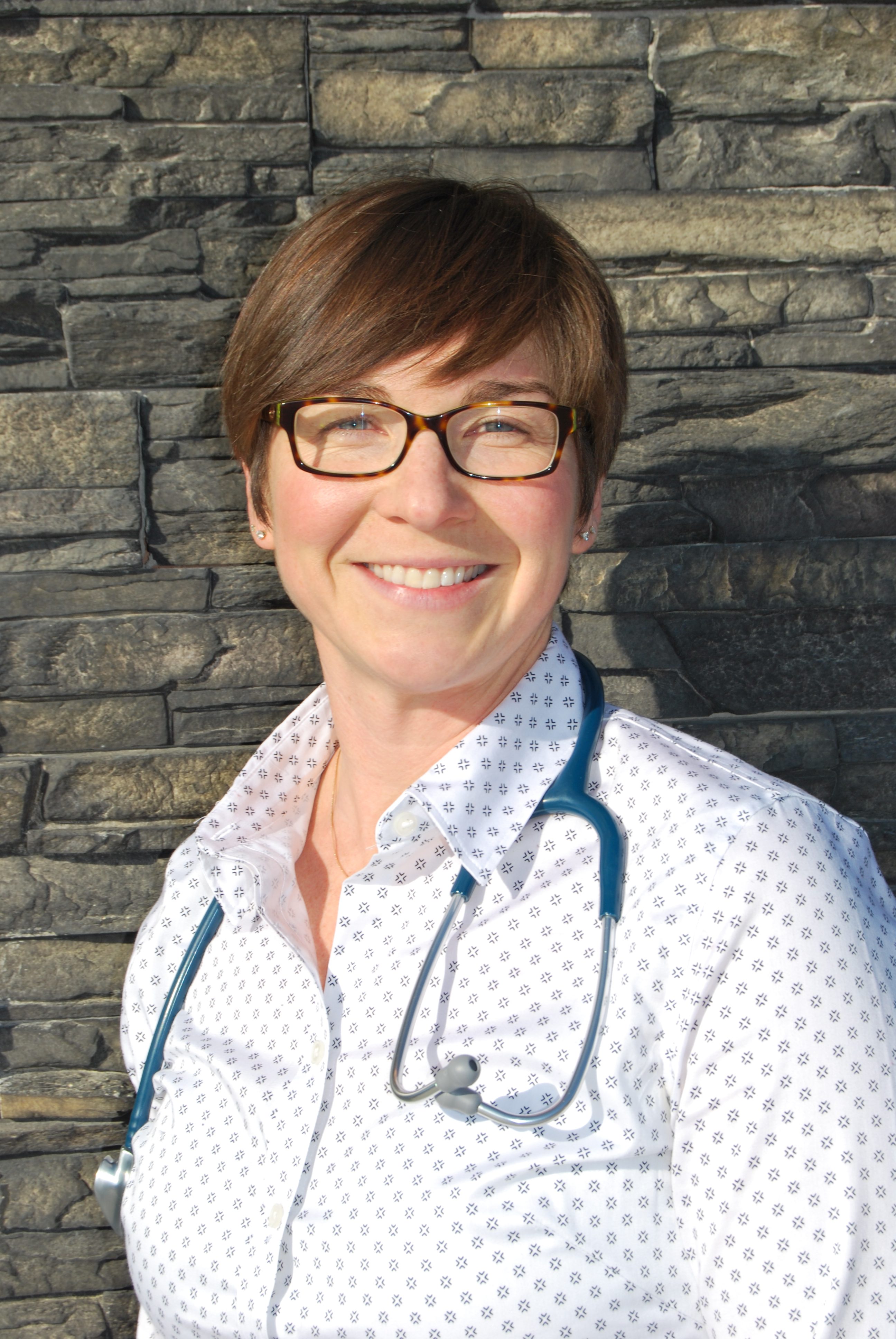 Dr. Rebecca Sagan
Naturopathic Doctor, BSc, ND
Naturopathic medicine became a part of my world after being diagnosed with ulcerative colitis when I was twenty-one. Looking back, I know how I ended up with this level of gut inflammation. I had been struggling with acne and taking antibiotics to treat it, I had my wisdom teeth pulled that spring and was told to take more antibiotics to prevent infection afterwards, then I had a bout of strep throat and ended up on even more antibiotics. All these rounds of antibiotics in a 4 month period pretty much devastated my microbiome and I was left with some scary painful cramping and terrible bowel issues. I was left with a diagnosis of a life long illness, and a prescription for anti-inflammatories to take for the rest of my life. But, I felt like there had to be another way, so began my journey into naturopathic medicine. I quickly made some intense diet changes and began taking supplements under the guidance of my naturopathic doctor.  I also did rounds of acupuncture while trying not to stress too much and still go to university full-time. After 18 months I was able to stop all medications, I still had some repopulating and healing of my gut to do, but I was officially told I was disease free and have been ever since. This experience inspired me to want to share what I had learned and it continues to motivate me to help others overcome their health challenges. 
My Area of Focus
In practice, I've become very focused in the treatment of thyroid disorders and hormone issues to beat fatigue, build stamina and squash digestive issues.  I have a passion for comprehensive hormone testing and how integral this is for smooth transitioning into menopause. 
My Designations
I am a licensed member in good standing with the College of Naturopathic Doctors of Alberta (CNDA), the Alberta Association of Naturopathic Doctors (AAND) and the Canadian Association of Naturopathic Doctors (CAND).
My Background
At home, I love being a mom to my two girls and watching them grow up in this fast paced world. When I'm not at work, you'll find me taxiing them around to all their activities and trying to squeeze in a few of my own. 
I'm a native Calgarian and I've always been involved in athletics, today I still enjoy being active and have a love for Orangetheory fitness classes.
Contact Us
Ask a question or inquire about booking an appointment below.
1904-B 20 Ave NW Calgary, Alberta T2M 1H5
info@naturallygoodhealth.com