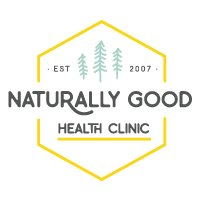 Wambui Macharia
Registered Massage Therapist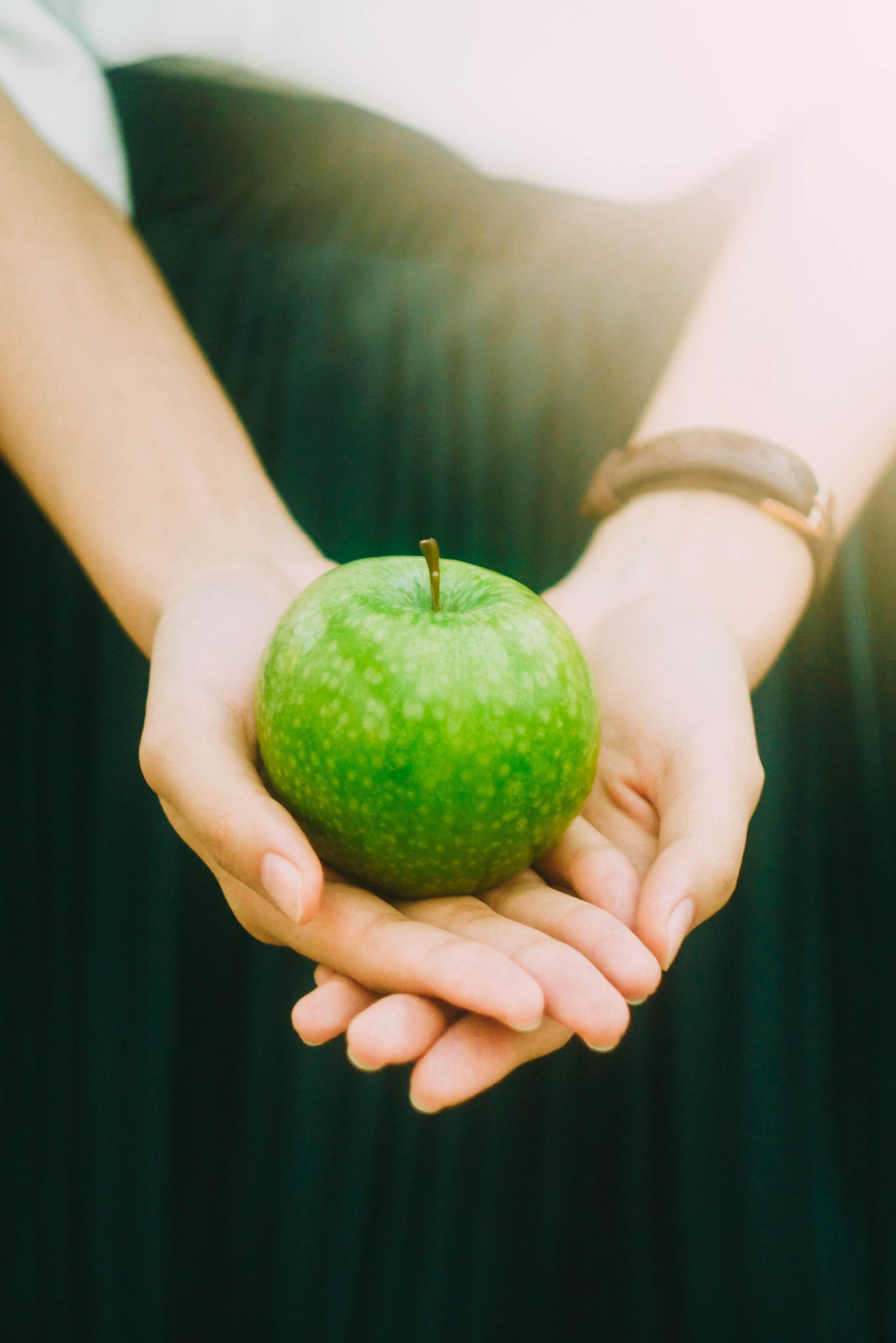 Wambui Macharia
Registered Massage Therapist
I have worked as a massage therapist for the last 10 years. Being a body worker, it quickly dawned on me that each client presented with individual needs and therefore my approach to each treatment is uniquely customised to reflect these needs. Many types of postural issues may or may not be quite obvious to the eye or to the individual. As a therapist, observations of the body's holding patterns is equally as important as keenly tuning in while the client describes their symptoms. My empathy lies with those who struggle day to day to deal with their chronic pain. Taking small steps like drinking adequate water and gentle yoga poses could help to improve some stiffness and I try to incorporate self care into my treatments. I specialize in all kinds of muscular-skeletal issues including, low back pain and injuries. I feel Massage therapy is a vital component of health and wellness and this can be seen in all the cultures in our world. I look forward to working with you.
Be Well And Keep Flexible!
Contact Us
Ask a question or inquire about booking an appointment below.
1904-B 20 Ave NW Calgary, Alberta T2M 1H5
info@naturallygoodhealth.com