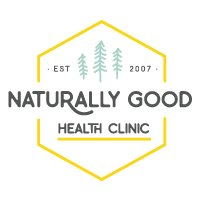 Andie Ashworth
MSW RSW SEP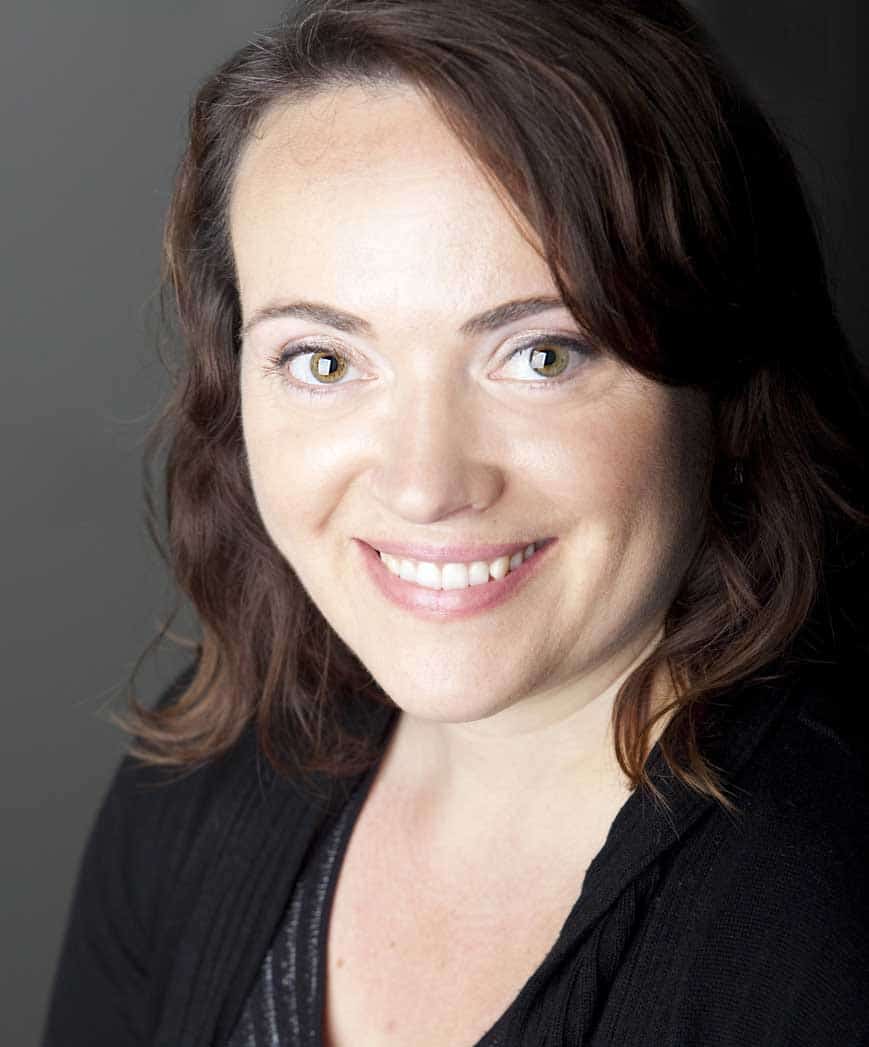 Andie Ashworth
MSW RSW SEP
Chronic stress can take its toll on our bodies and minds. I work with individuals from a body-centred framework that connects and integrates our experience whether it be our sense of meaning, emotions, thoughts or the "felt sense" in the body. By using mindful awareness, I facilitate your process of accessing the "felt" sense in your own body and support the here-and-now shift that wants to happen. I have experience and training in working with early developmental trauma, including birth and prenatal trauma.
I am a Registered Social Worker with the Alberta College of Social Workers in addition to being a member of the Clinical Registry.
I have a certificate in Somatic Experiencing ® and am a registered Somatic Experiencing® Practitioner (SEP). Somatic Experiencing® (SE) was developed by Dr. Peter Levine, author of Waking The Tiger: Healing Trauma. SE® is a naturalistic way to reduce effects of chronic stress and trauma by facilitating the body's inherent capacity for health. This modality works with the nervous system to restore a state of flow and vitality, which becomes compromised from effects of trauma.
My Area of Focus
If you have experienced 'talk therapy' and perhaps have found its benefits haven't "stuck" with you, I encourage you to contact me. I offer a 15 minute complimentary telephone consultation to discuss any questions you may have and to see if body-centred therapy may be your next step to healing.
Contact Us
Ask a question or inquire about booking an appointment below.
1904-B 20 Ave NW Calgary, Alberta T2M 1H5
info@naturallygoodhealth.com