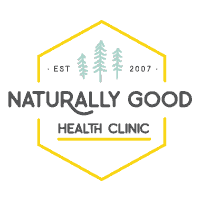 Finally, The Health Kick Start You've Been Looking For.
Maybe you're not sure another course or program can help you, but you're ready for REAL answers. You're tired of wasting time, money, and energy on methods that give you ZERO results.
You spend hours & hours everyday looking in the mirror, hoping that maybe just one day you will be happy with your body.
You are doing all of the right things – avoiding sugar, not eating past 8pm, exercising at least 3 days per week – but you're simply NOT seeing the results.
You've read tons of blogs or posts on digestive health and weight loss support and tried to follow their recommendations (your cupboard full of supplements proves that), but still, nothing is stable.
You're so focused on getting back "to normal" that you're worried you'll never figure it out. Maybe waiting it out is the answer. Spoiler alert: it's not.
You're not sure another course or program can help you, but you're ready for REAL answers. You're tired of wasting time, money, and energy on methods that give you ZERO results.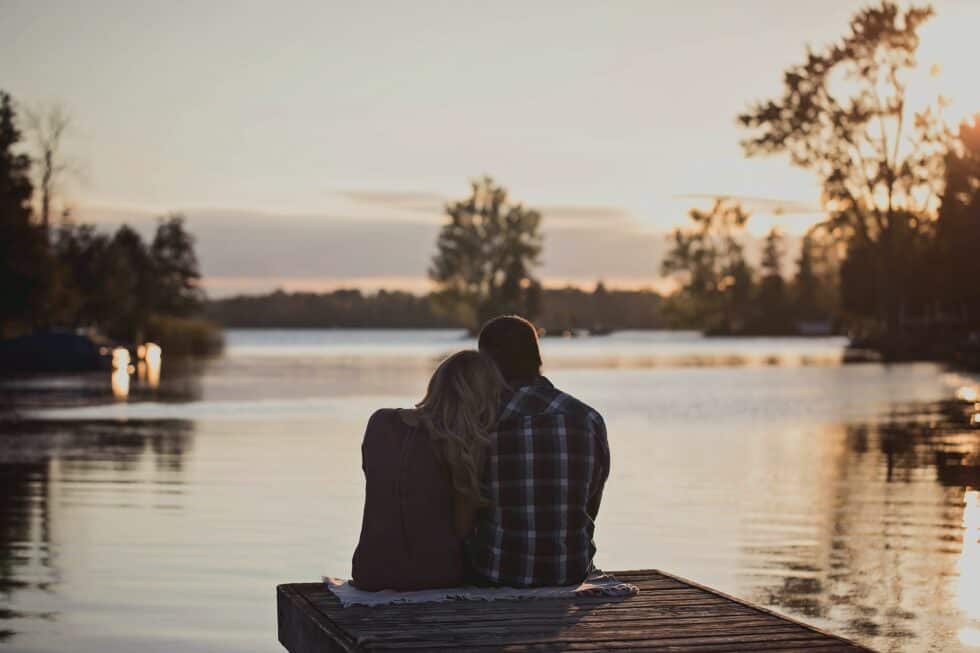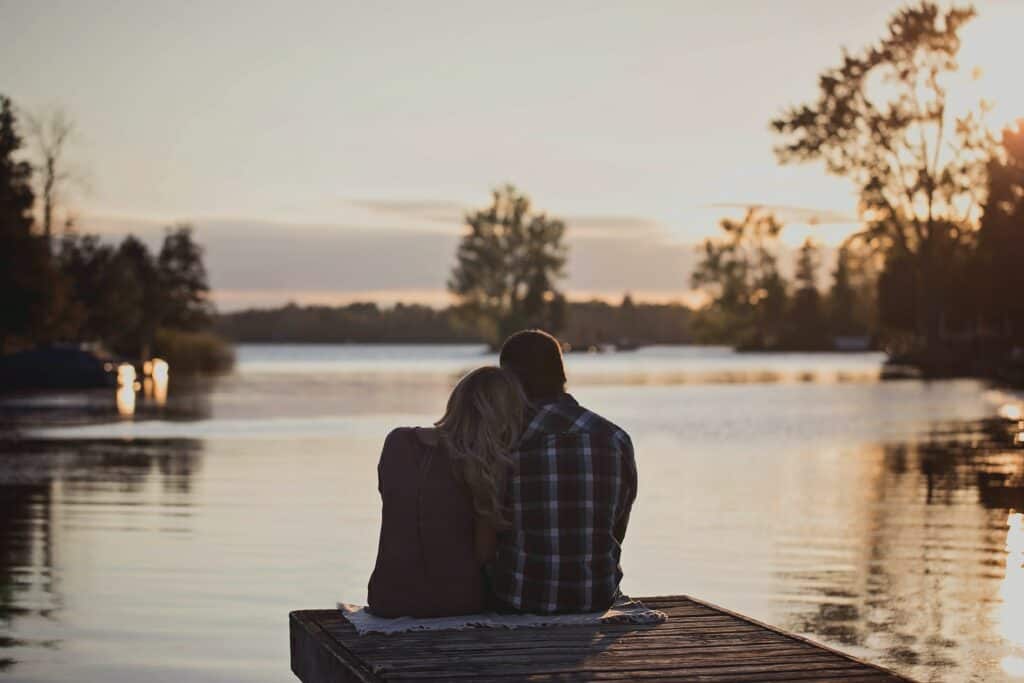 Maybe all these things have given you some great ideas or set you up with things you know you "should" do, but you still, somehow, backslide into old habits, or overwhelm.
I know because I see my patients struggle with this over and over again, which is why I'm so excited to bring all of my expert solutions to YOU for a fraction of the cost.
My mission is to help all men and women regain control over their overall health and reap the daily benefits of doing so: Abundant Energy, Flat Tummy, Balanced Hormones, Regular Cycles,
Stable Mood and Solid Sleep.
ENROLL IN THE 7 DAY PROGRAM NOW!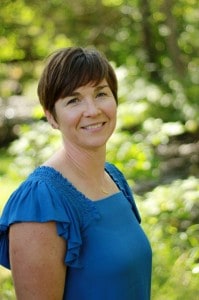 Hello, I'm Dr. Rebecca Sagan,
and I help both men and women, just like YOU, achieve optimal digestion and hormone balance. With my 18 years of experience, we will target the food and toxin triggers that allow us to address the root causes of illness. 
I have built my career treating and supporting people with uncomfortable bloating and unruly hormones.
Since starting practice, I quickly realized many of the underlying issues that will cause belly bloat and unbalanced hormones, and I wanted to find a way to get this information to you RIGHT NOW. 
In a way where you could make a short-term commitment with dramatic results as well as offering you a very clear path of exactly how to get there. 
Because you know what happens when you finally know how to eat properly, avoid the trigger foods and keep your mood and mind stable? 
You wake up every morning with actual ENERGY! You know exactly what foods are causing the bloating, the brain fog and the energy zaps and by simply removing them from your diet, within hours, you feel so much lighter! 
You can fit into those clothes stuffed at the back of your closet and LOVE the reflection you see in the mirror. 
You have more TIME to do the things you love and be 100% present with the people in your life, now that your hormones are back into balance. 
ENROLL IN THE 7 DAY PROGRAM NOW!
IMAGINE BEING ABLE TO WAKE UP WITH ABUNDANT & SUSTAINABLE ENERGY IN AS LITTLE AS 7 DAYS. FOR REAL. 
NOW YOU CAN WITH THE 7 DAY DETOX PROGRAM! 
A 7-Day program that will change your health forever 
This can be done completely on your own, with my guidance and shopping list OR you can get 1:1 support by booking your appointment with me right now (in-office or virtually) 
ENROLL IN THE 7 DAY PROGRAM NOW!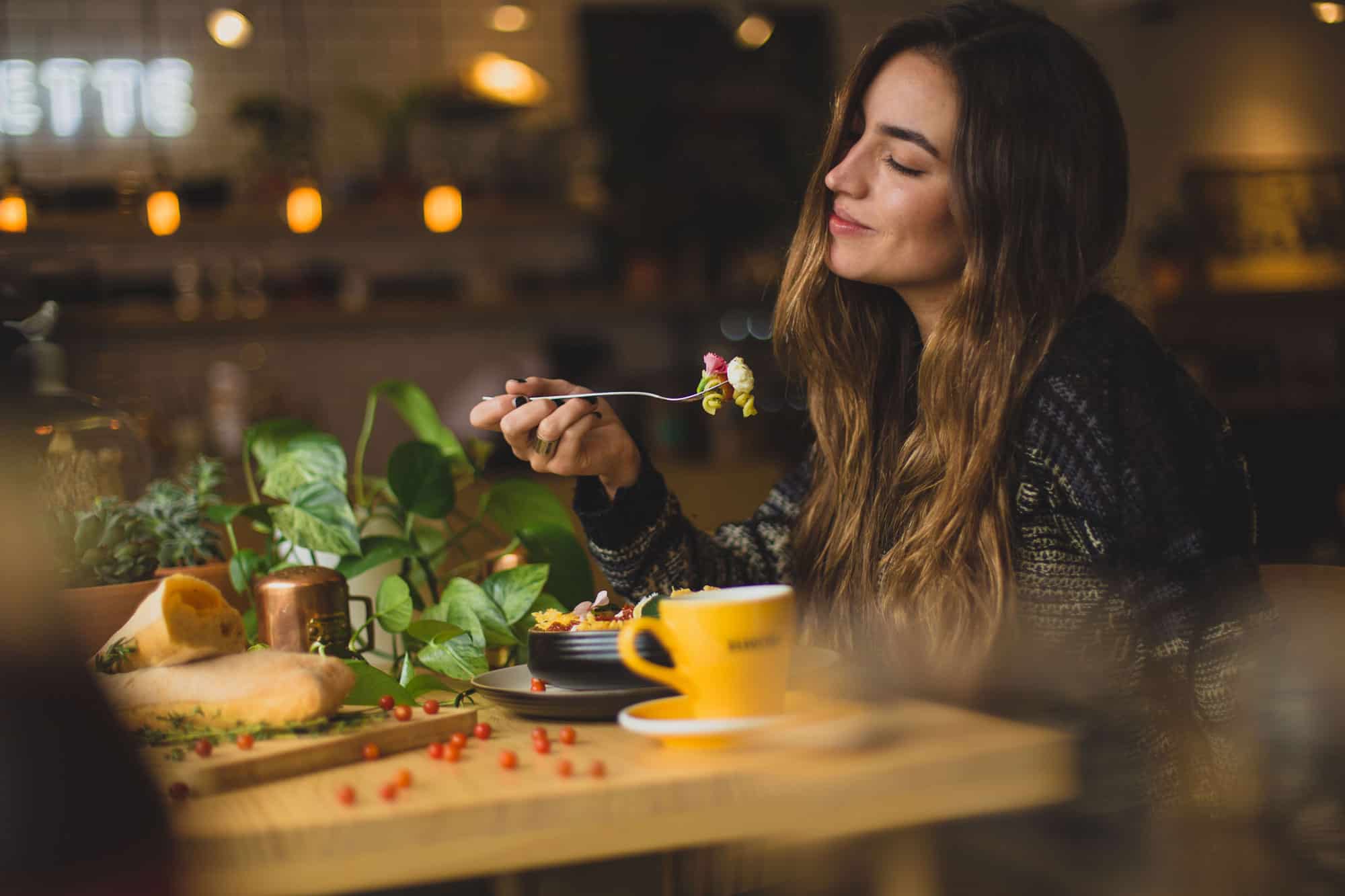 WILL THIS WORK FOR ME, YOU ASK? 

How long does it take?
As soon as you enrol you get immediate access to the entire 7 Day Detox Program. This includes a 7 day meal plan with 10 easy to follow recipes, a shopping list of foods to have during your detox and daily email support. . If you want my medical support, we just need to book your initial and I will get the rest ready for you! We have had patients start this the very next day after enrolling. 

How is it delivered?
All of the downloads are delivered via e-mail. You get a Welcome e-mail which will give you the steps you need to get started and then daily emails when you actually start. If you choose to work with me, the visits are done in-office or virtually and all of your starter material and supplements are prescribed at the same time. 
ENROLL IN THE 7 DAY PROGRAM NOW!
Frequently Asked Questions
Q: CAN ANYONE PARTICIPATE IN THIS PROGRAM? 
Yes, however, the detoxification process can be quite intense and is not recommended for everyone. This program is NOT right for you if you have; diabetes, are pregnant or nursing, have kidney or liver disease or heart disease or are a child or elderly person. If you are unsure if this program is right for you please discuss with your healthcare provider prior to starting this program.
Q: HOW DO I KNOW IF I'M STAYING ON TRACK? 
Within the first few days, you may experience a dip in mood and energy. You may feel a bit uncomfortable and short tempered. These symptoms are all ok and completely normal. The key is to keep eating and drinking fluids. By day 4/5 you can expect to see improvements in sleep, mood, energy, and digestion. 
Q: CAN I EXERCISE DURING THIS PROGRAM? 
Low intensity exercise such as walking or yoga can be performed during this program. High intensity exercise may worsen symptoms and is NOT recommended as your body is eliminating unwanted toxins already and exercise will speed up the process. 
Q: WHAT IF I FALL BEHIND? 
No problem, to help keep you on track I've included daily e-mails of encouragement, green veggie recipes and tips on how to be even more successful during the week. Don't get discouraged, keep eating and drinking fluids. If you fall behind, just continue where you left off. 
Q: HOW MUCH TIME DO I REALLY NEED TO DO THIS AND GET RESULTS?
Consider giving yourself 1-2 days for meal prep and then just 1 week, that's it! Results are fairly quick and soon after you will be ready for the 4 day reintroduction phase.